The La Vega Management School currently offers the following courses and coaching services:
Equitable and Inclusive Theatre Management and Producing
1:1 Professional Coaching
Coming in Spring 2022: Diversity, Equity, Inclusion, and Anti-Racism Training. This will be small group training for up to 10 participants and will be offered every other month. If you are interested in taking this course, please sign up for our email list below to be informed when enrollment is opened.
*Signing up for the La Vega Management School will add you to our Users list, but you will still need to enroll in specific courses and coaching services of your choice to access our content. Scroll down to the bottom of the page and click on product you wish to purchase.*
Tiffany Vega-Gibson is a Native New Yorker and Puerto Rican based in New Orleans, LA. She works as an independent consultant through her performing arts management and DEI consulting company, La Vega Management, which has worked with dozens of organizations throughout the US. She most recently served on the Steering Committee for the New Orleans based theatre company, No Dream Deferred, and currently serves on the National Board of the Parent Artist Advocacy League and the Board of Directors for Kyoung's Pacific Beat. She is also on the Steering Committee for the Latinx Theatre Commons and is an active member of Arts Administrators of Color, Alternate Roots, the Creative and Independent Producers Alliance, Women of Color in the Arts, Association of Performing Arts Presenters, Theatre Communications Group, and the National Association of Latino Arts and Cultures. She is a certified Diversity, Equity, and Inclusion facilitator through artEquity and Northwestern University. She is also an adjunct professor at Loyola University New Orleans and a Senior Account Executive at the marketing firm O'Brien|Garrett. She is also a member of the Year 3 cohort for the Intercultural Leadership Institute. Her online Theatre Management and Producing course has been taken by hundreds of students from all over the world. Previously, she was the General Manager at Hi-ARTS NYC (Formerly Hip-Hop Theater Festival). She holds an MFA in Theatre Management & Producing from Columbia University and a BA in Theatre Performance from the University of Maryland-College Park.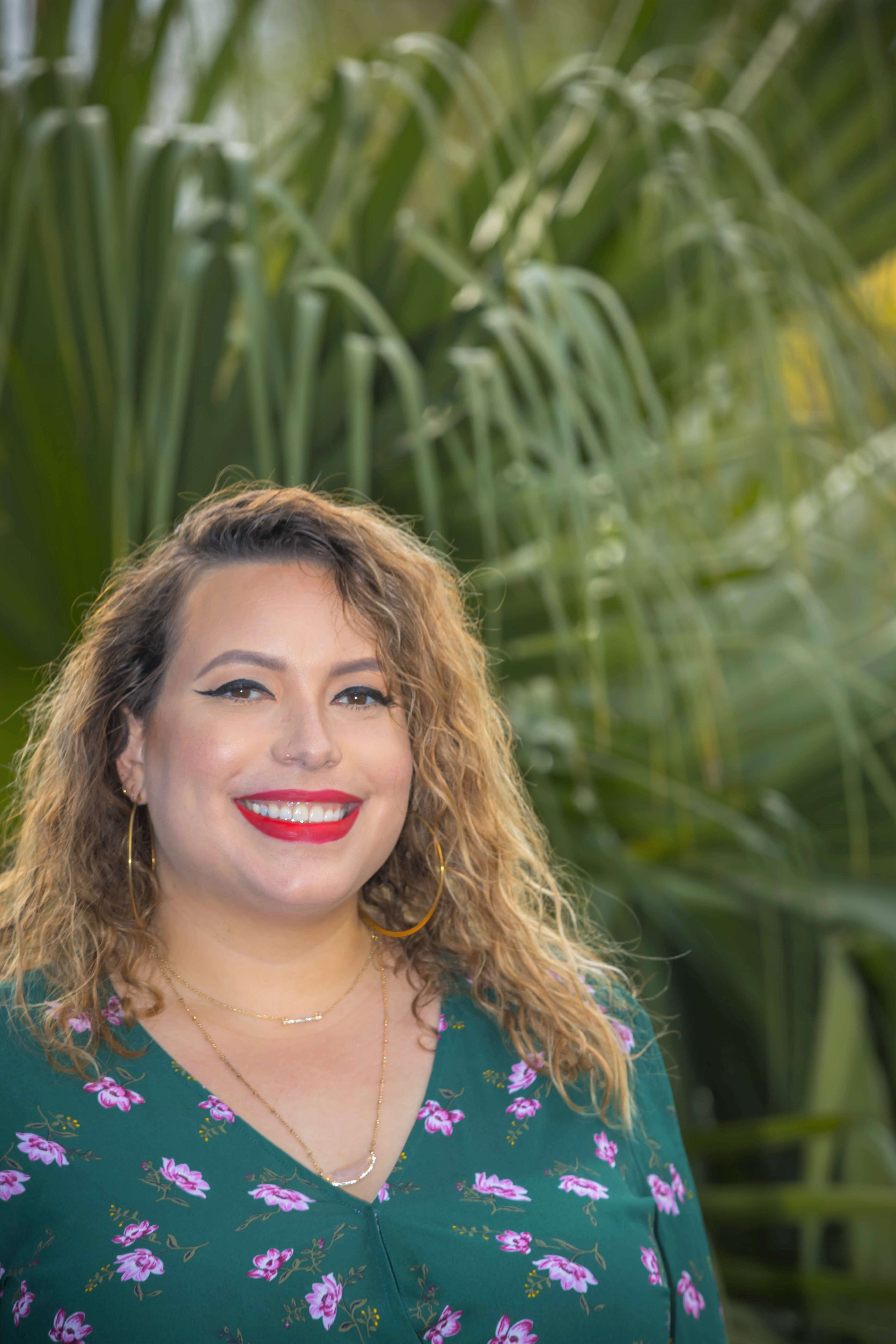 Check your inbox to confirm your subscription