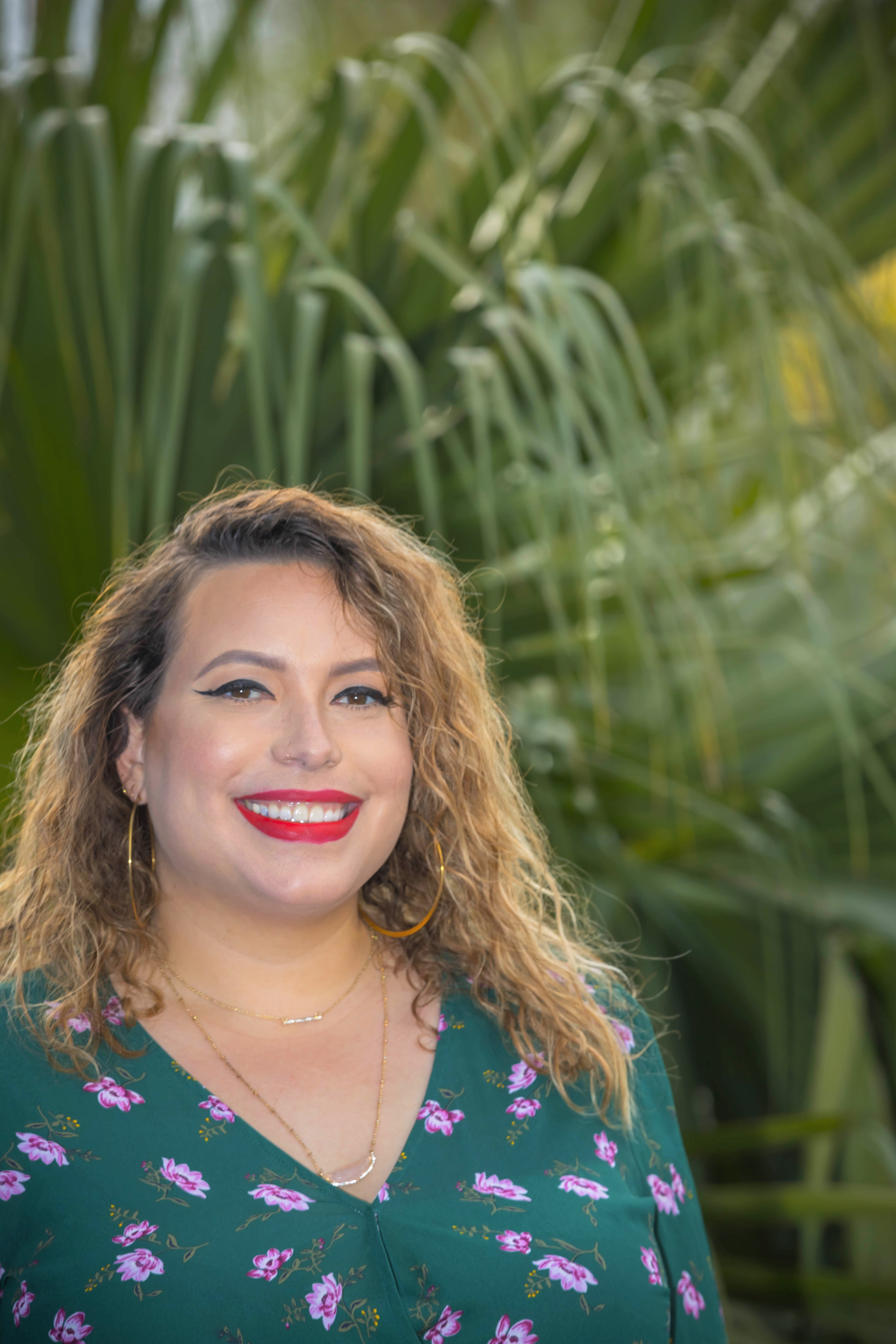 Tiffany Vega-Gibson is a Native New Yorker and Puerto Rican based in New Orleans, LA. She works as an independent consultant through her performing arts management and DEI consulting company, La Vega Management, which has worked with dozens of organizations throughout the US. She most recently served on the Steering Committee for the New Orleans based theatre company, No Dream Deferred, and currently serves on the National Board of the Parent Artist Advocacy League and the Board of Directors for Kyoung's Pacific Beat. She is also on the Steering Committee for the Latinx Theatre Commons and is an active member of Arts Administrators of Color, Alternate Roots, the Creative and Independent Producers Alliance, Women of Color in the Arts, Association of Performing Arts Presenters, Theatre Communications Group, and the National Association of Latino Arts and Cultures. She is a certified Diversity, Equity, and Inclusion facilitator through artEquity and Northwestern University. She is also an adjunct professor at Loyola University New Orleans and a Senior Account Executive at the marketing firm O'Brien|Garrett. She is also a member of the Year 3 cohort for the Intercultural Leadership Institute. Her online Theatre Management and Producing course has been taken by hundreds of students from all over the world. Previously, she was the General Manager at Hi-ARTS NYC (Formerly Hip-Hop Theater Festival). She holds an MFA in Theatre Management & Producing from Columbia University and a BA in Theatre Performance from the University of Maryland-College Park.
About the Course
In order to fully understand the theatre industry, one must not only understand what occurs on the stage, they must also know and understand what happens behind the stage. There is an entire crew of people and activities that must come together before a production even reaches a rehearsal period or the stage. The objective of this class is to give you the basic understanding of theatre management and producing. This will involve the study and completion of basic theatre management elements such as the drafting of production budgets and employment contracts, creation of production calendars, and the study of intellectual property law, etc. The student should come away from this course with the practical knowledge of how to produce and manage a production from beginning to end. Students will receive both contract and budget templates. Students will also receive a certificate upon completion of the course.
Students will also be able to chat with their fellow students via the comment section of each lecture.
You can view each recorded lecture on your own time. Monthly scheduled 45-min group video calls will be held with the instructor where the students can ask their questions about topics discussed in the course.
Testimonials
"We have only had 4 weeks of classes and I already have so much more information than I ever than I ever expected to get. In some of my breakout sessions, I talked about wanting a class like this and she has not only met but exceeded my expectations. If you have an opportunity to take this class, take it. Run, don't walk. Take her class. She's awesome. " - Shonda L. Thurman
"I love it! I'm getting a chance to learn skills that I'm really going to be able to use come post quarantine., so this is really amazing . I'm getting to meet artists from all around the world who are trying to improve themselves just as much." - Chelsea Dee Harrison
"Please take this!! The information and empowerment will propel you forward. She left me in awe with info every week!!" - Dominique Roberson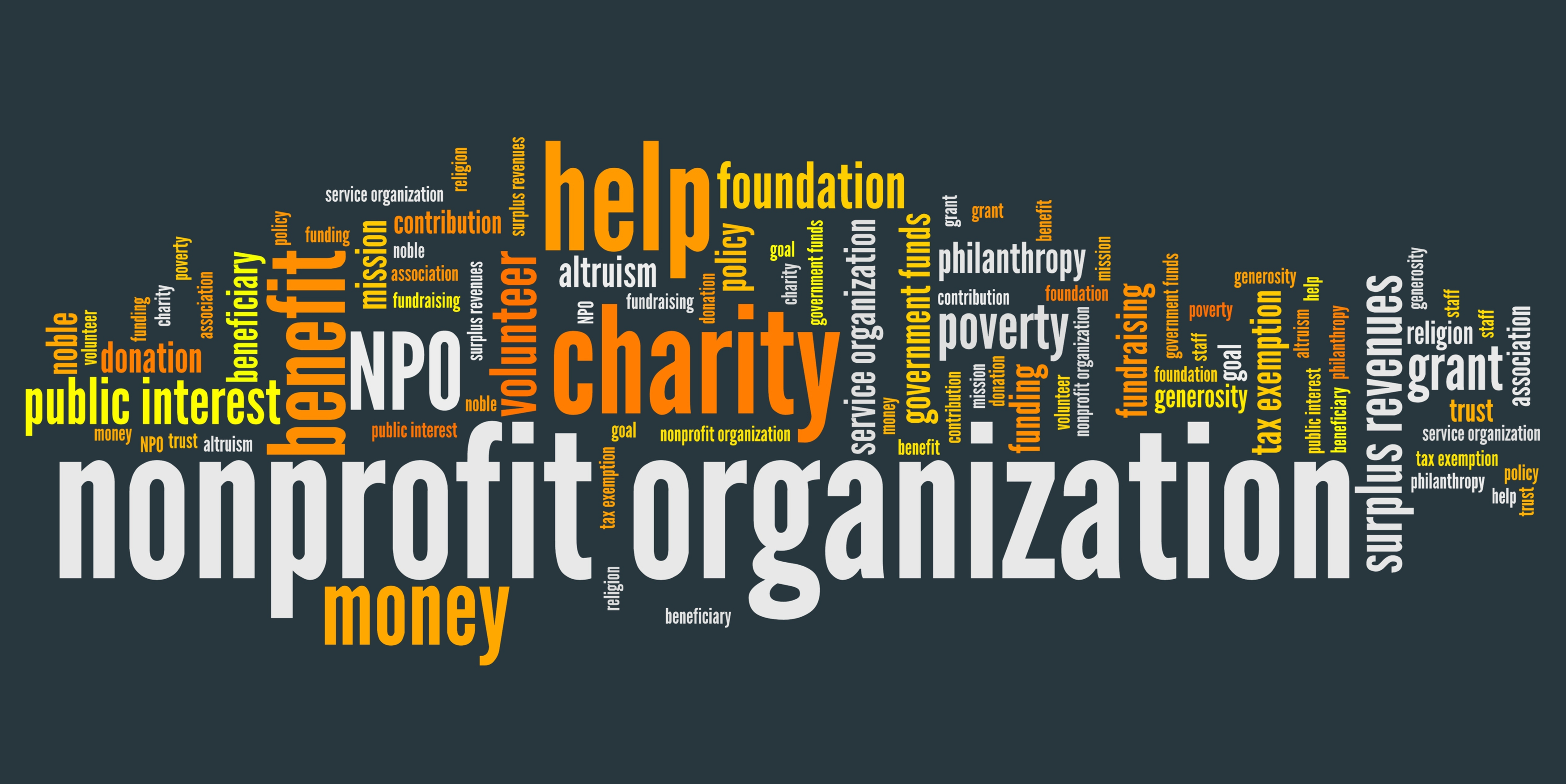 In this lecture, you will learn how to start your own non-profit theatre company, how non-profit theatre companies can be structured and managed, and terms and people to know.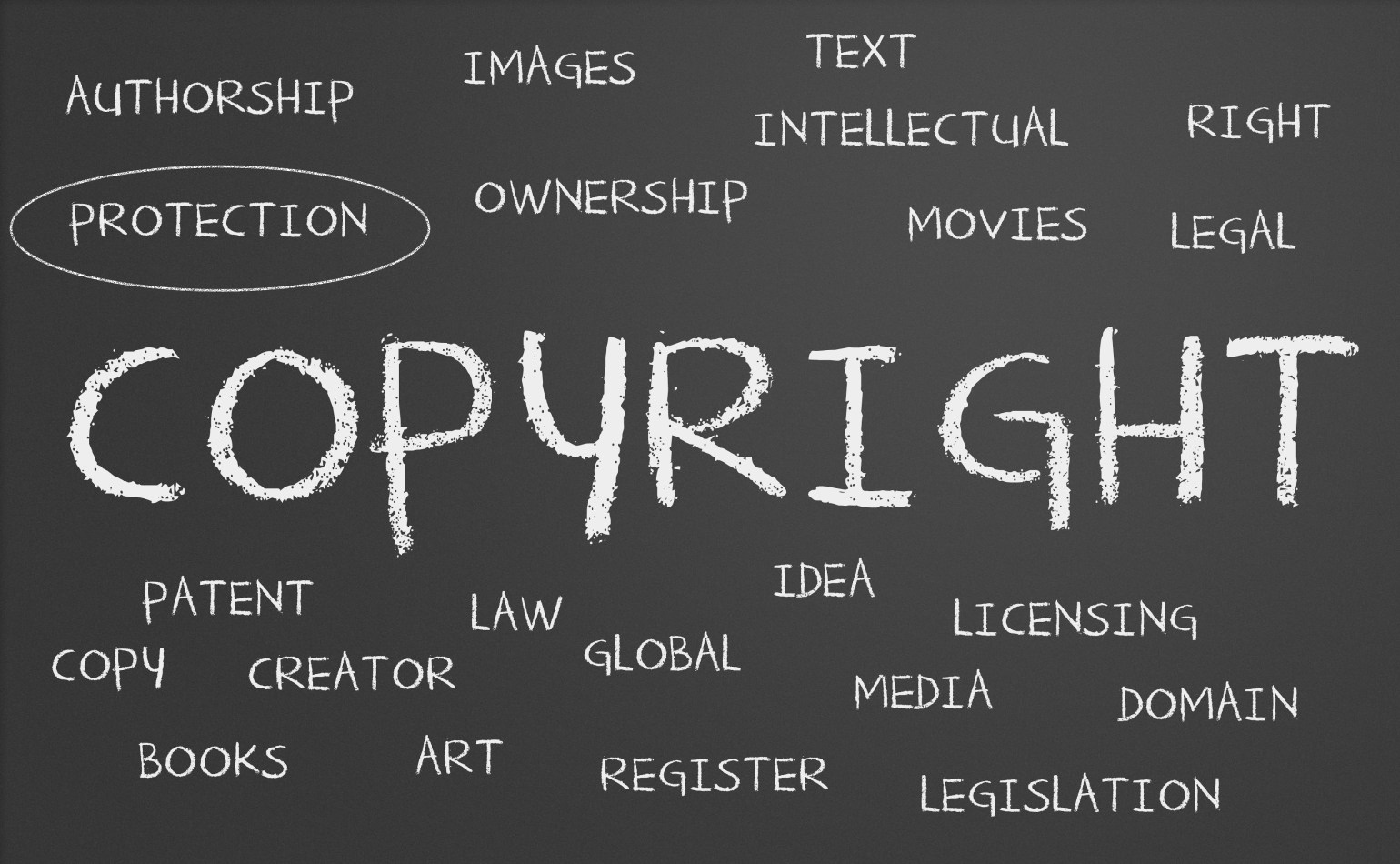 Copyright Law & Intellectual Property
In this lecture, you will learn what intellectual property is, how to protect that intellectual property, and what laws apply to copyrights. In other words, how to know when you need to sue someone and how to not get sued by anyone else when working with intellectual properties.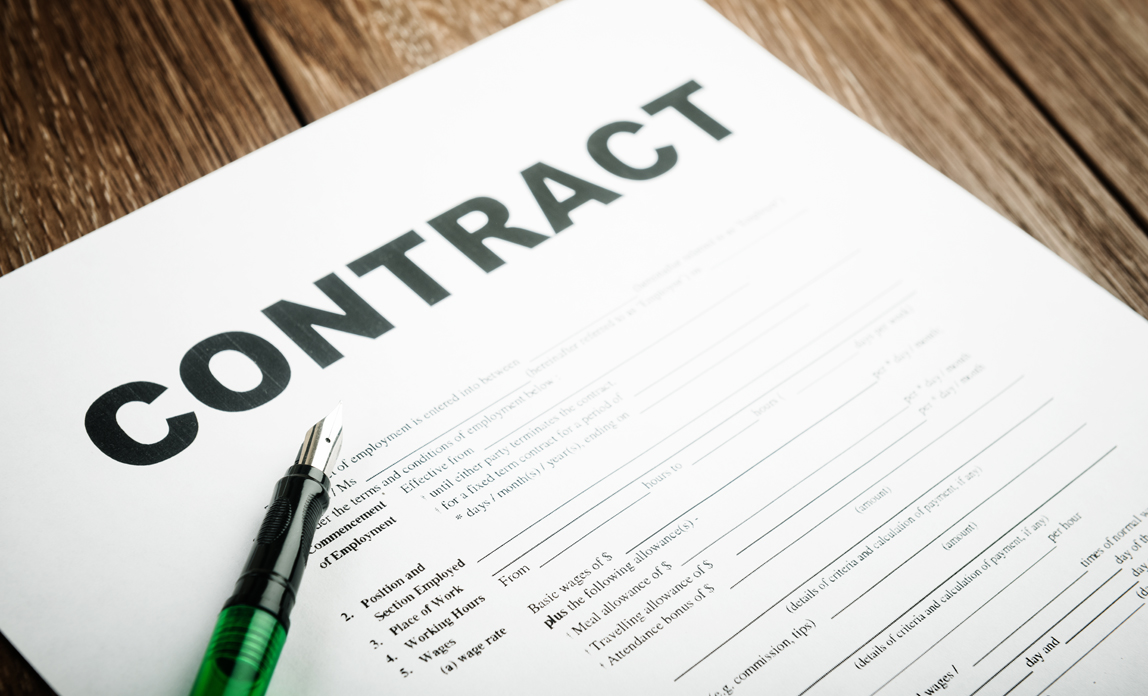 In this lecture, you will learn about the various different contracts that are used when you are producing theatre. Templates are provided.
In this lecture, you will learn about the different types of budgets that are used in producing theatre. Template is provided.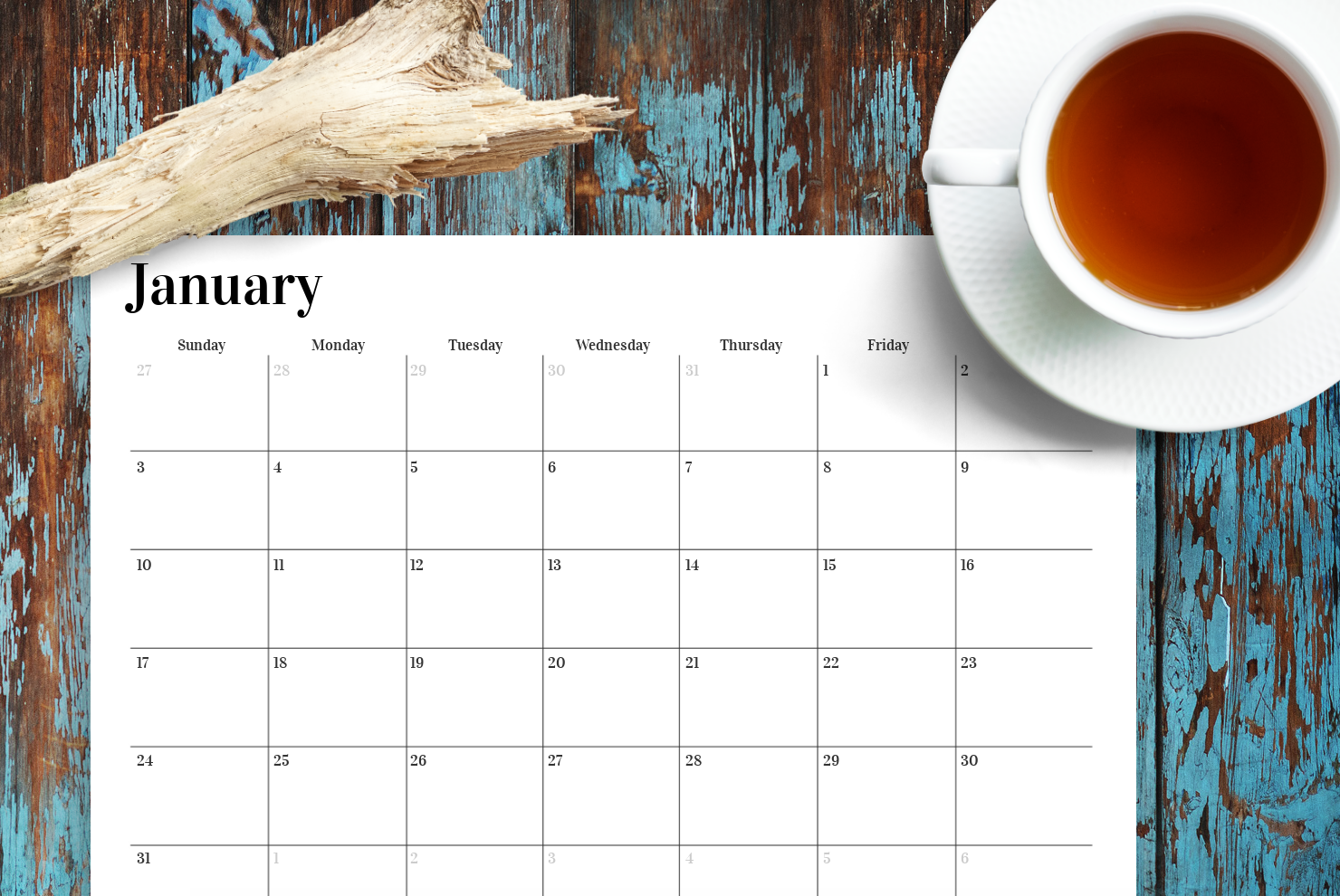 Production Calendars and Tech Riders
In this lecture, you will learn about and how to create production calendars and tech riders. Production calendar and tech rider templates are provided.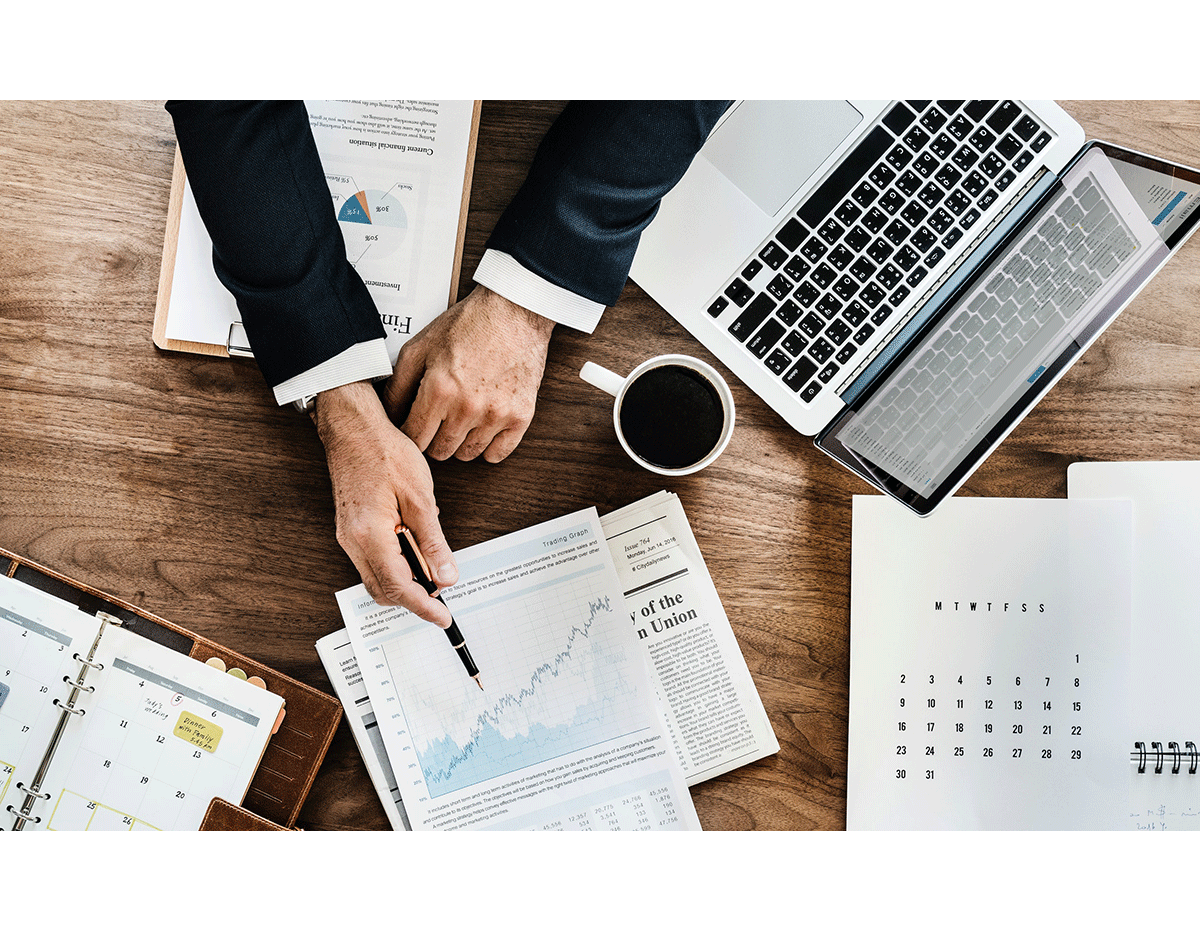 In this packet, you will choose a play and include in the packet all production contracts needed for the production, a production budget, a production calendar, and if needed, a tech rider. This is essentially everything you need to produce this production, outside of marketing and advertising. You also have the option of adding a non-profit organizational plan to this packet.
Check your inbox to confirm your subscription